Jim Dine
I'm not going to say a lot about Jim Dine because it's obvious why I like him:  all his pieces are works of He[art], except for the ones featuring clothing, which I like also.
I unknowingly posted a picture of some of his work way back, when I first started looking for evidence of love everywhere I went.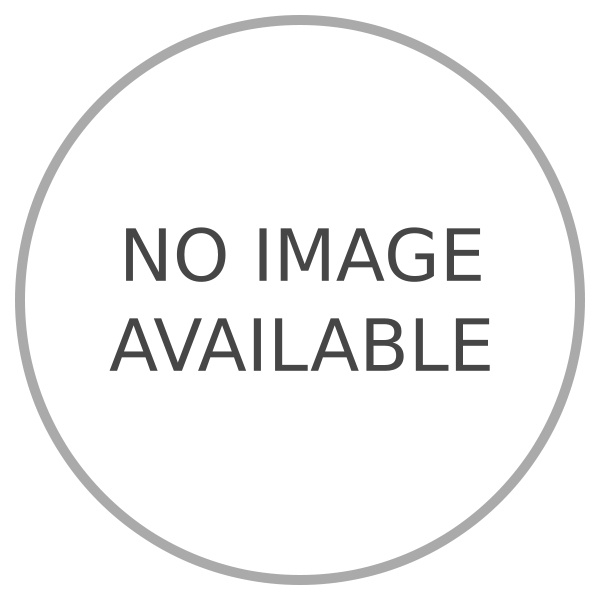 The Black Rainbow, 1960
The Circus, 2007.
Sunflower, 2005.
Walla Walla Heart on a Rock
The Bather, 2005.
Meadow Heart #1, 1971.  
Untitled Heart, 1971.